Astronomers for Planet Earth
Adapting professional astronomy to become environmentally sustainable
Astronomy to communicate about climate change
Astronomers for Planet Earth is an initiative of astronomers who are determined to create a sustainable future for and with astronomy. The E-ROAD supports this movement and helps to make environmental sustainability a priority in the professional European astronomy community.
Astronomy provides society with a unique perspective of our place in the Universe and the fragility of our planet. In the face of increasing global temperatures and environmental degradation, there is a need for astronomers to realise the role that they can play in communicating the uniqueness of planet Earth and ensuring a sustainable future.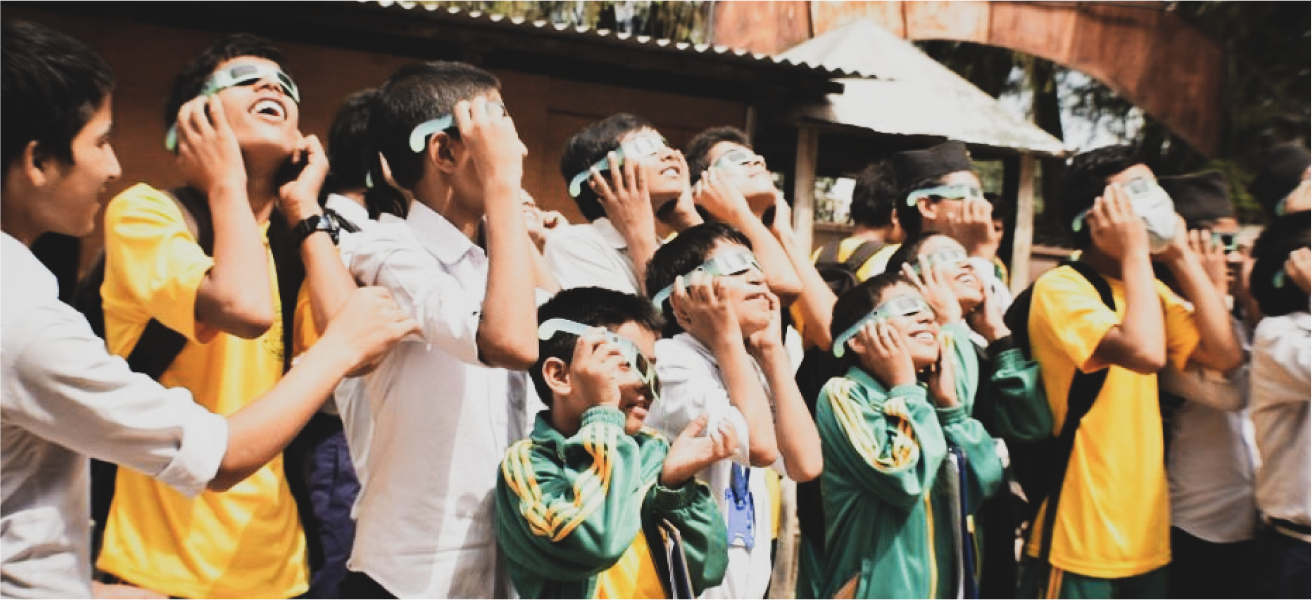 Astronomers for Planet Earth targets the general public, and the astronomy community itself:
01
Inspirational astronomy outreach and education and the perspective of space on our home planet can convince people to adopt an environmentally-friendly view and to act against the climate crisis.
02
Sustainable practices need to be adopted in professional astronomy. Conference travel, the operation of observatories in remote places, and the power required to run supercomputers all contribute to the carbon footprint of astronomy.