20 April 2020
Virtual Lorentz Center workshop
Together with the H2020 project spaceEU, the E-ROAD will organise an online Lorentz Center workshop called 'Space Science for Societal Challenges', bringing together experts in space industry, research and education.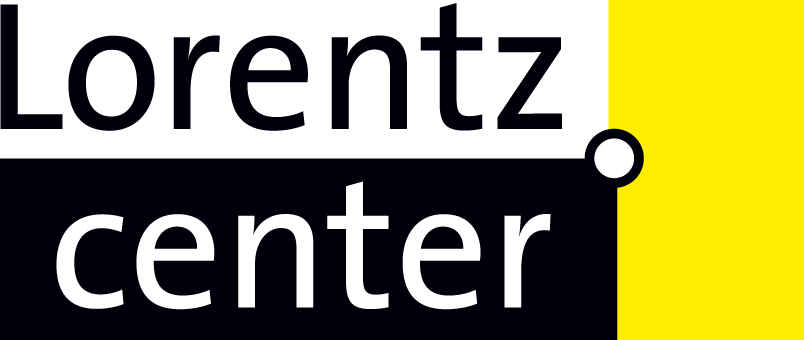 Breakthroughs from science fuel innovations in industry. Science, therefore, plays a central role in the social, economic and environmental challenges that we face today. The specialized skill set and international network inherent to the scientific community can be harnessed to address developmental issues globally. Space science is a unique tool for development because of its links to research, education, cutting-edge technology and cultural heritage in societies across the world. In this workshop, we will capitalise on this potential in the designing of a "Space KIC" (Knowledge and Innovation Community). KICs are pan-European partnerships created under the European Institute of Innovation and Technology (EIT) that bring together business, research and education to harness research and entrepreneurship to address societal challenges and create quality jobs and growth.
The participants of this workshop will work together with online tools to co-create a strategy and roadmap that outlines what is needed to set up a Space KIC that is useful to the European community. This roadmap will include a.o. the societal challenges (themes) the Space KIC would address, as well as partnerships and pilot activities to implement.
More information will follow soon on the Lorentz Center website: https://www.lorentzcenter.nl/